San Diego, CA
East Village Santacon 2019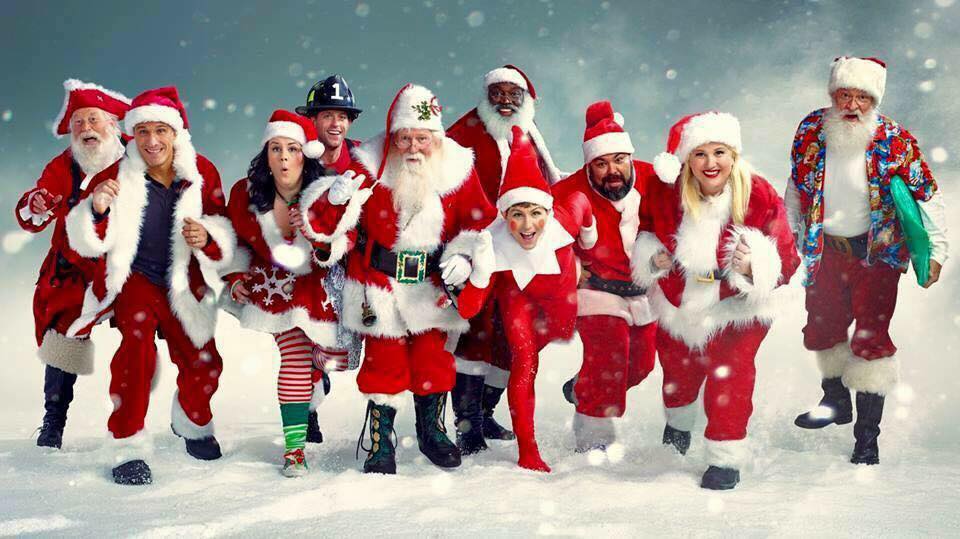 Meet at 8 pm at Tavern+Bowl East Village 930 Market St.
It will be a lot like the previous years except this year we will begin in a bowling alley/club. They are super excited to host us! With the night ending at the rooftop bar at the Marriott.
There will be no cost to attend, but you MUST DRESS UP! Thank you & Please plan on joining us.
For ages 21+. Please bring a donation to support The Humble Project:
Registration / Tickets
Get more info from the link below:
San Diego has more events.
JavaScript is required to use the comment system
Comments prior to Jan 1st 2019 have been archived.