Saratoga Springs, NY
SantaCon 2018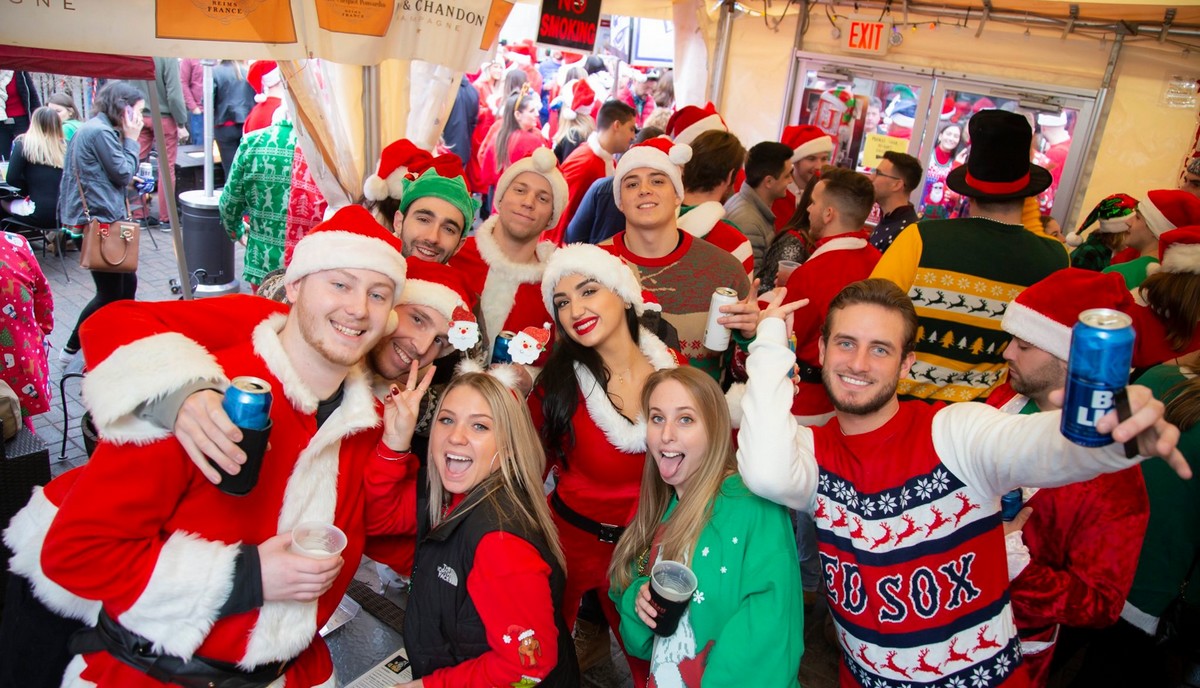 Join us for the 8th annual Saratoga SantaCon - the capital district's biggest pub crawl!!
Please join our SantaCon in support of Franklin Community Center.
Last year we raised 25% of the food pantry's total food intake for the year (2500lbs of food).
As part of your participation this year, we sincerely ask that you contribute by bringing 5 or more non-perishable food items.
For ages: 21+
Get more info from the link below: