Anchorage, AK
SantaCon
not organized yet...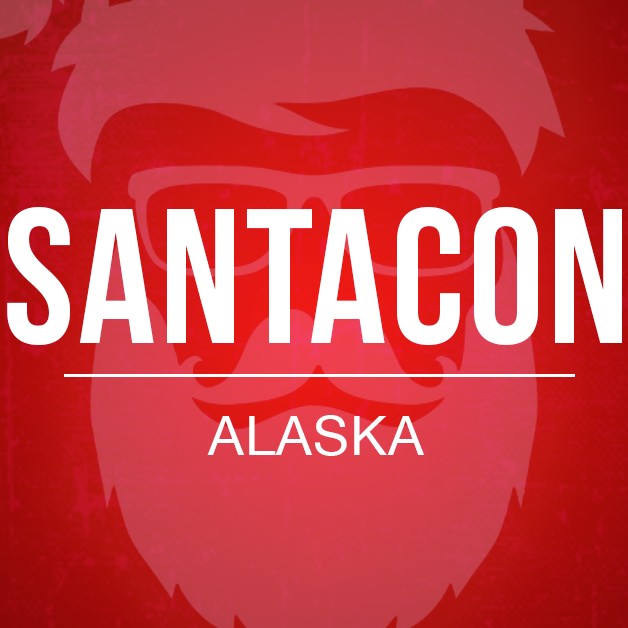 This SantaCon did not happen last year so new organizers might be needed.
If you would like to organize a SantaCon for Anchorage, please Contact Santa.
More info may be available from the link below:
JavaScript is required to use the comment system
Comments prior to Jan 1st 2020 have been archived.