Atlanta, GA
SantaCon 2018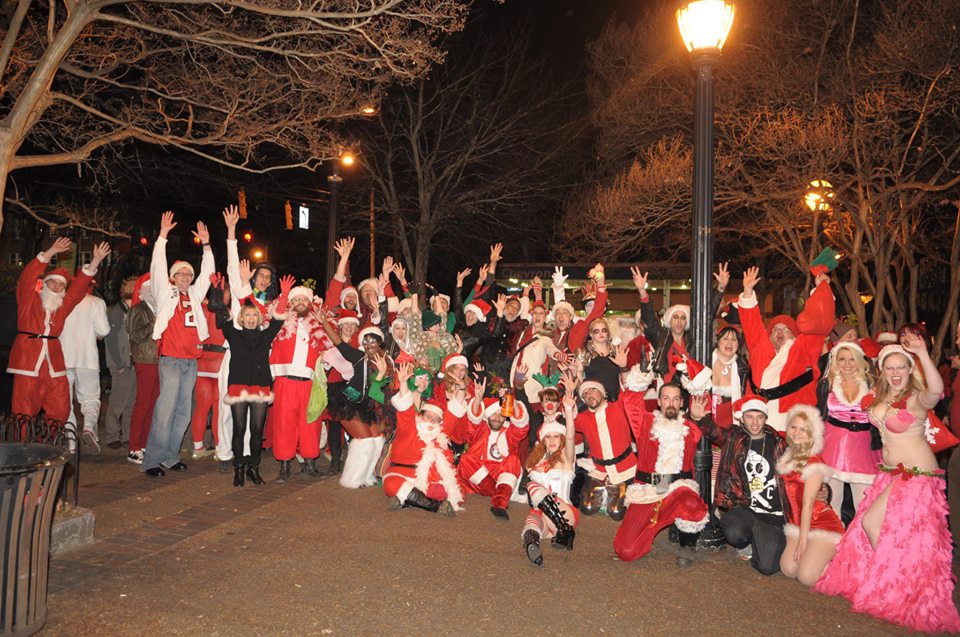 Mark your calendars & save the date!! This will be our 14th year of DSB / BWBGA SantaCon in ATL!!!! Get ready to Spread your RED!!
Since 2012, when we teamed up with BWBGA (Burners Without Borders - Georgia), we have raised a few thousand dollars that's gone straight to local charities!
Meet at 7 pm at Little Five Points.
Remember: NO OPEN CONTAINERS! Please Santas - if you get a drink in a bar don't bring it outside unless they have a patio & allow it!!! Santa obeys local and state laws!!
This SantaCon event is Free to attend. For ages: 21+
Get more info from the links below: