Austin, TX
SantaCon ATX 2018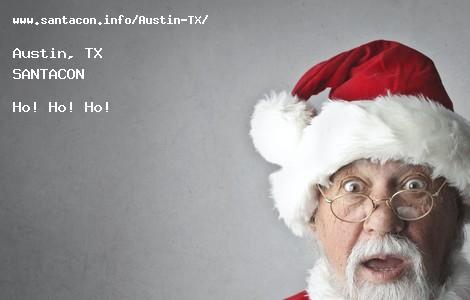 Starting at 2PM. Registration required!
Oh what fun it is to play some reindeer games along the way down Rainey Street and receive drink specials just for our Santas!
You can help change a child's life: All proceeds go to Big Brothers Big Sisters of Central Texas.
Make sure to register online before the event starts!
Participate in The Reindeer Games...
Teams of 5 who fundraise $500 or more will qualify to compete in various games of skill and merriment to be the North Pole Victor! All others will be put on the Naughty List! See link below for details.
SantaCon helps BBBS provide the funding needed to bring caring, adult mentors to children who need them. Over 400 children are still waiting to be matched with a Big Brother or Sister. SantaCon helps move these children off the waiting list and gets them matched with the Bigs that they deserve!
$20 covers your entry fee. For ages: 21+
Get more info from the links below:
Check these great write-ups of our 2017 SantaCon: