Austin, TX
SantaCon ATX 2018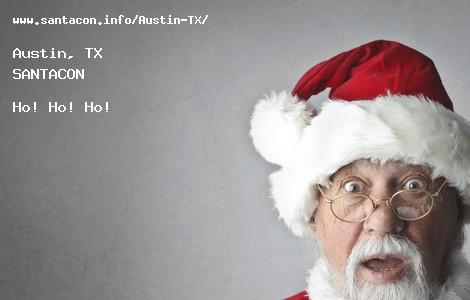 Starting at 2PM. Registration required!
All proceeds go to Big Brothers Big Sisters of Central Texas.
Oh what fun it is to play some reindeer games along the way down Rainey Street and receive drink specials just for our Santas!
Make sure to register online before the event starts!
$20 covers your entry fee. For ages: 21+
Get more info from the links below: