Bentonville, AR
SantaCon 2019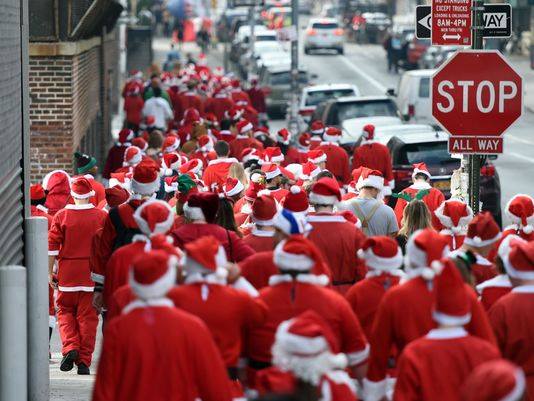 Note: This SantaCon was originally scheduled for the 14th.
Registration at 11 am at Bentonville Courthouse Steps on the Square (see below). Santa gets going an hour later.
Meet here: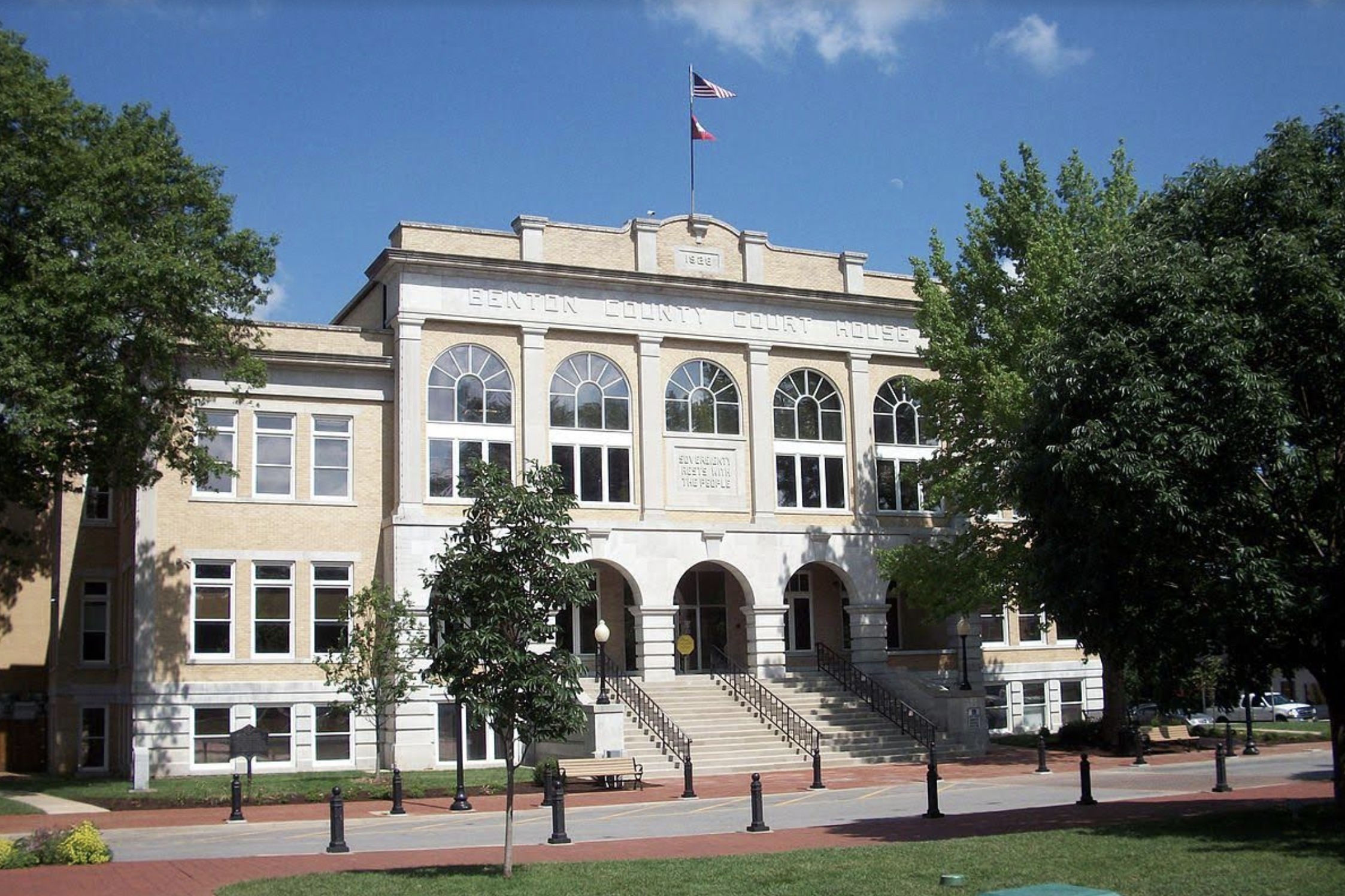 For ages 21+. Cost: $10 in person / $12 on Eventbrite - all proceeds go to NWA Caring and Sharing:
Registration / Tickets
JavaScript is required to use the comment system
Comments prior to Jan 1st 2019 have been archived.