Boston, Massachusetts
SantaCon 2023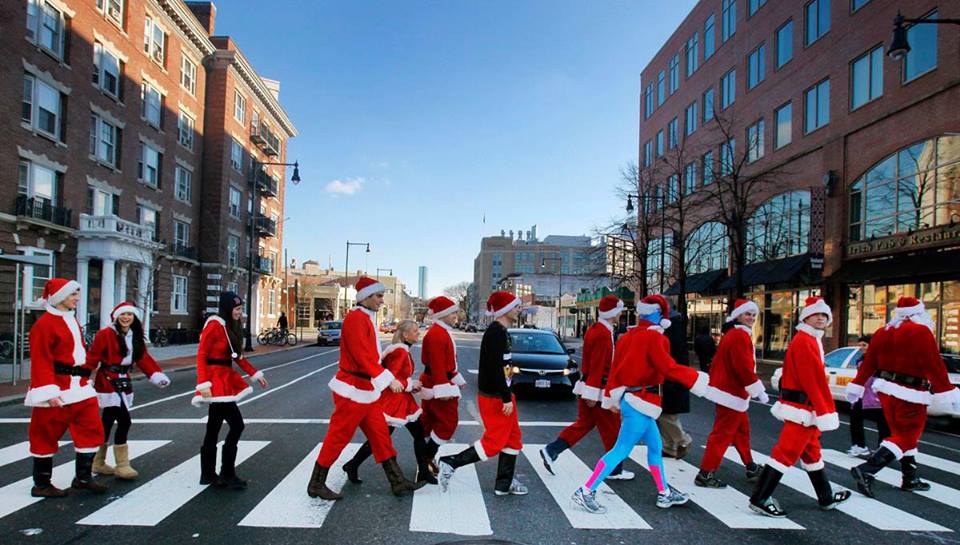 Meet at 12 noon at The Burren, 247 Elm St, Somerville.
This SantaCon is a FREE to attend pub crawl & mass gathering where people dress in Santa Claus costumes or as other Christmas / Holiday characters and parade throughout Boston. Participants are encouraged to bring small gifts to hand out along the way.
*** DO NOT BUY FAKE TICKETS ***
Full details of route & stops can be found on our Facebook event page (link below).
For ages 21+. This SantaCon event is completely FREE to attend - no tickets or registration, and no need to click this button:
Registration / Tickets
Get more info from the links below: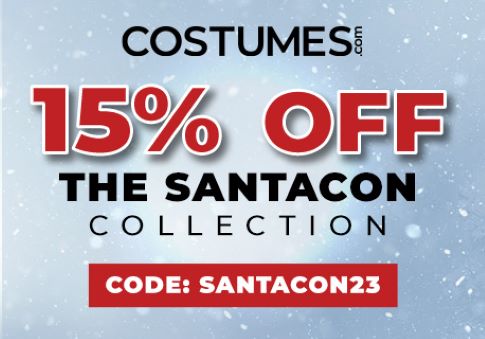 Get 15% off the SANTACON collection at costumes.com using this special link or by clicking the image above
(the discount is automatically applied when the link used).
JavaScript is required to use the comment system
Comments prior to Jan 1st 2023 have been archived.