Boston, MA
SantaCon
Global pandemic COVID-19
SantaCon.info is not currently promoting this event as part of Santa's effort to discourage large in-person gatherings.
This does not necessarily mean no event at all - it may be happening in a different form, with increased social distancing or it may even be virtual - but details will not be posted here and Websanta encourages you to stay home & stay safe.
If you want to support a good cause and can't find details of one supported by this SantaCon, please find a way to support your community at a local level.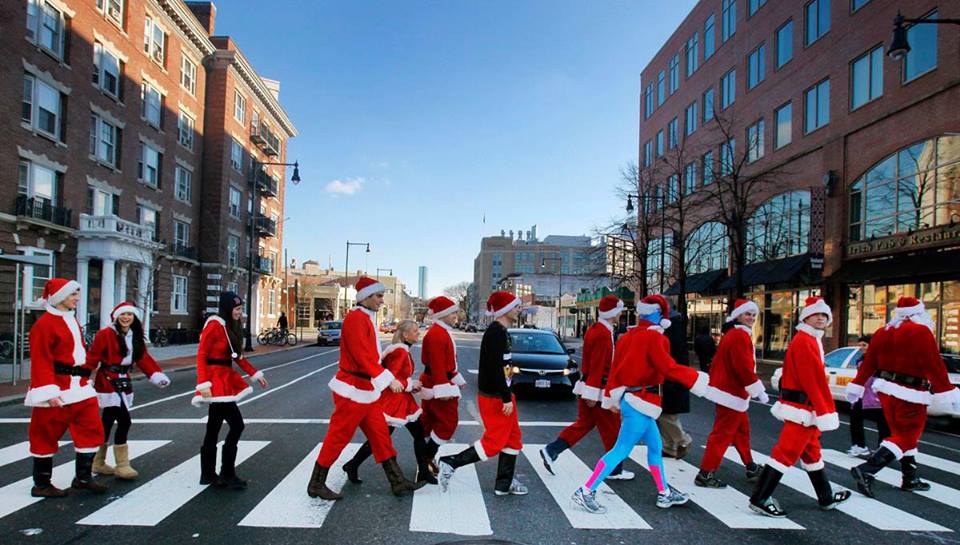 More info may be available from the links below:
JavaScript is required to use the comment system
Comments prior to Jan 1st 2021 have been archived.