Capitola, CA
SantaCon 2018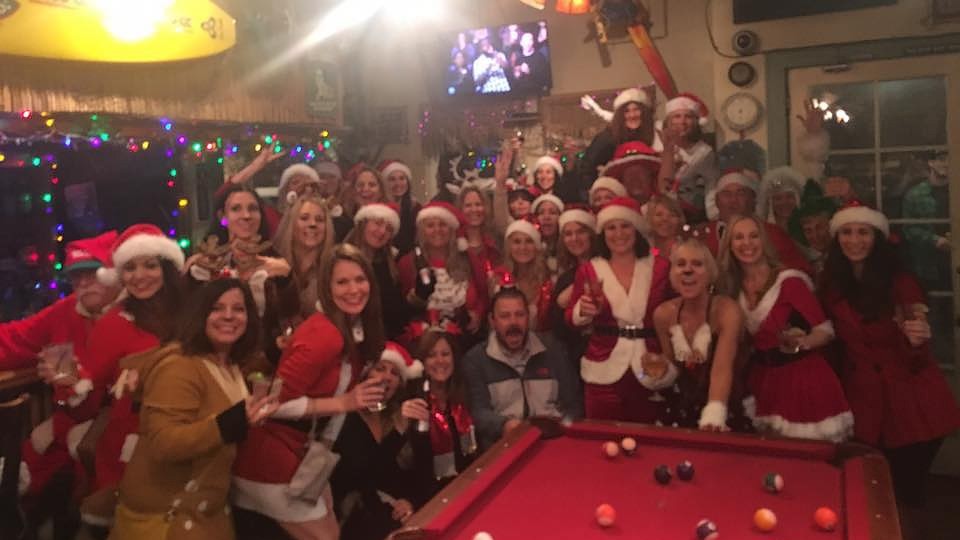 Meet at 8pm at Bay Bar and Grill 209 Esplanade.
Be sure to bring your ID, cash and TIP YOUR BARTENDER.
9-10pm-ish - Britannia Arms, 110 Monterey Ave.
10-11pm-ish - Zelda's, 203 Esplanade.
11-12am-ish - The Sand Bar, 211 Esplanade.
If you feel like moving on after The Sand Bar feel free to at your own pace to any of the previous stops or check out others in the village!
Dress in your craziest, zaniest, sexiest holiday wear and join us in taking over a bevvy of bars in Capitola Village!
Invite whomever you like, the more the merrier :)
Keep calm & get your ho ho ho on!!!
This SantaCon event is Free to attend. For ages: 21+
Get more info from the link below: