Charleston, SC
SantaCon 2018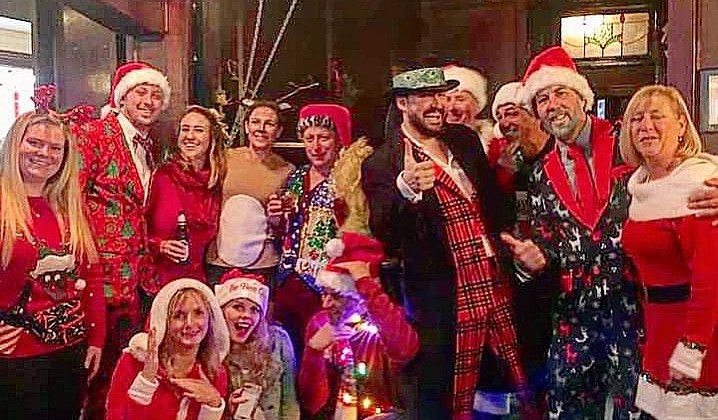 It's time to dust off your Santa outfit, clean your Reindeer gear and get in the spirit and adventure of Santacon!!! Go as the jolly fat man or many of his holiday celebration associates or come up something new!!!
We welcome all those that wish to bring cheer and amusement to the others!!!
Meet at 4:30 pm at The Blind Tiger.
This SantaCon event is Free to attend. For ages: 21+
Get more info from the link below: