Felton, CA
SantaCon 2018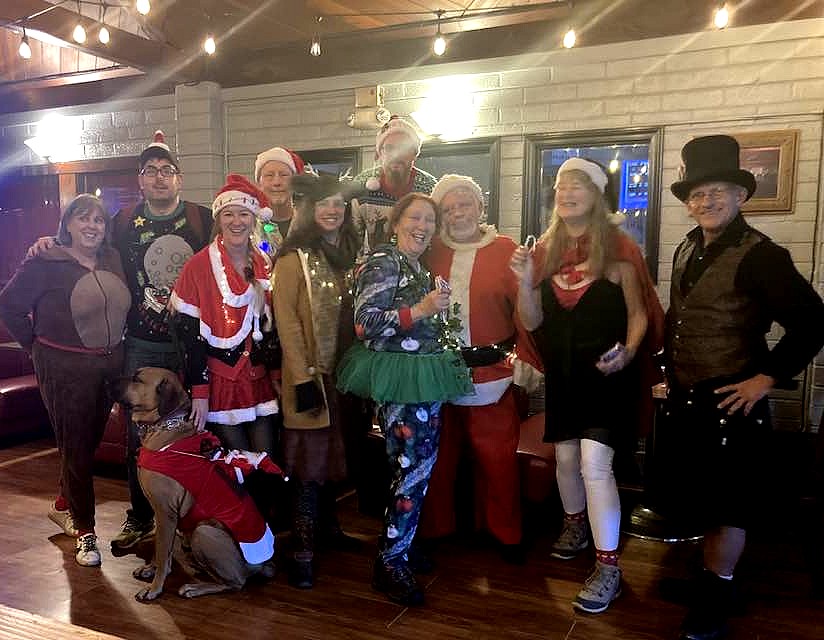 Free to attend. Time: 3pm - 6pm.
The Red Trickle returns! We're doing it the first Saturday of the month this year so you can get out to other SantaCons too! We have a couple of NEW places to terrorize... errr... bring cheer to this year!
We'll MEET at Flynn's, 6275 Hwy 9 and wander on from there!
NOT a kid-friendly event, so don't bring them please!
This SantaCon event is Free to attend. For ages: 21+
Get more info from the link below: