Hagerstown, MD
SantaCon
not organized yet...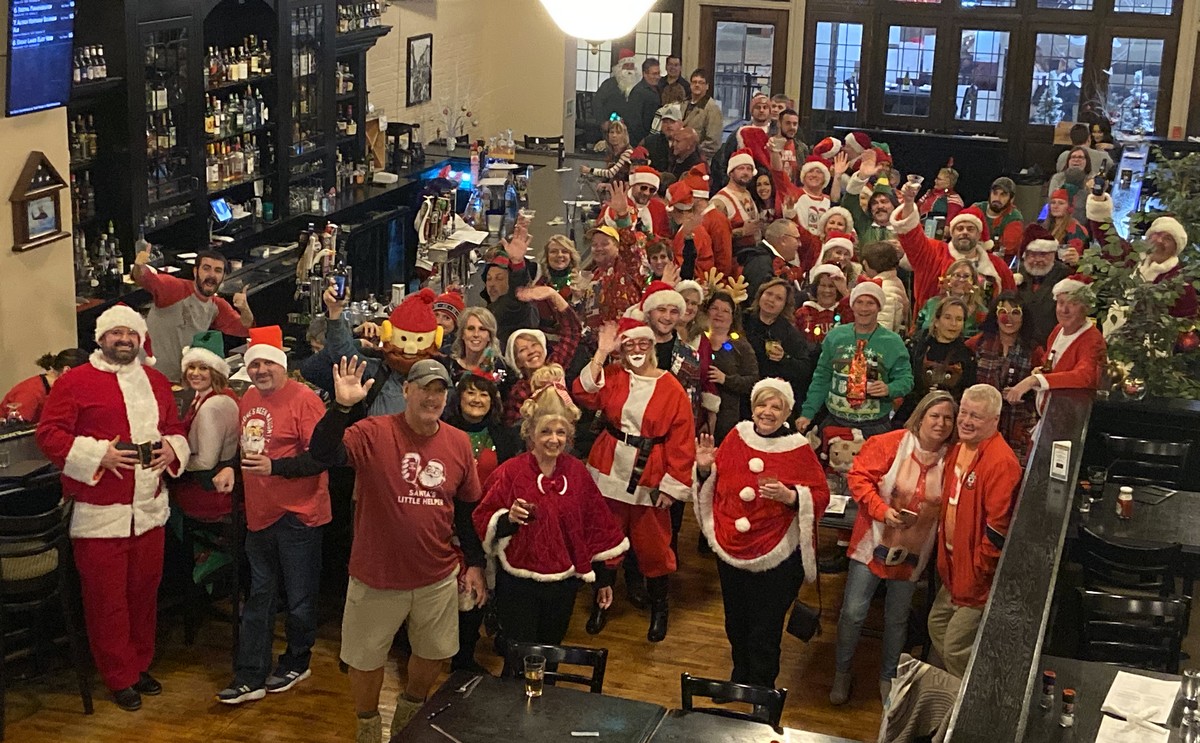 This SantaCon happened last year but Santa has no news yet about this year.
More info may be available from the link below:
2019 was a huge success! We had a lot of Santas in the downtown bars and we had three bins filled with toys for the Toys-for-Tots Campaign. Thanks to everyone who took part. We are already planning on a 2020 event! Merry Christmas!
JavaScript is required to use the comment system
Comments prior to Jan 1st 2020 have been archived.