Hagerstown, MD
SantaCon 2019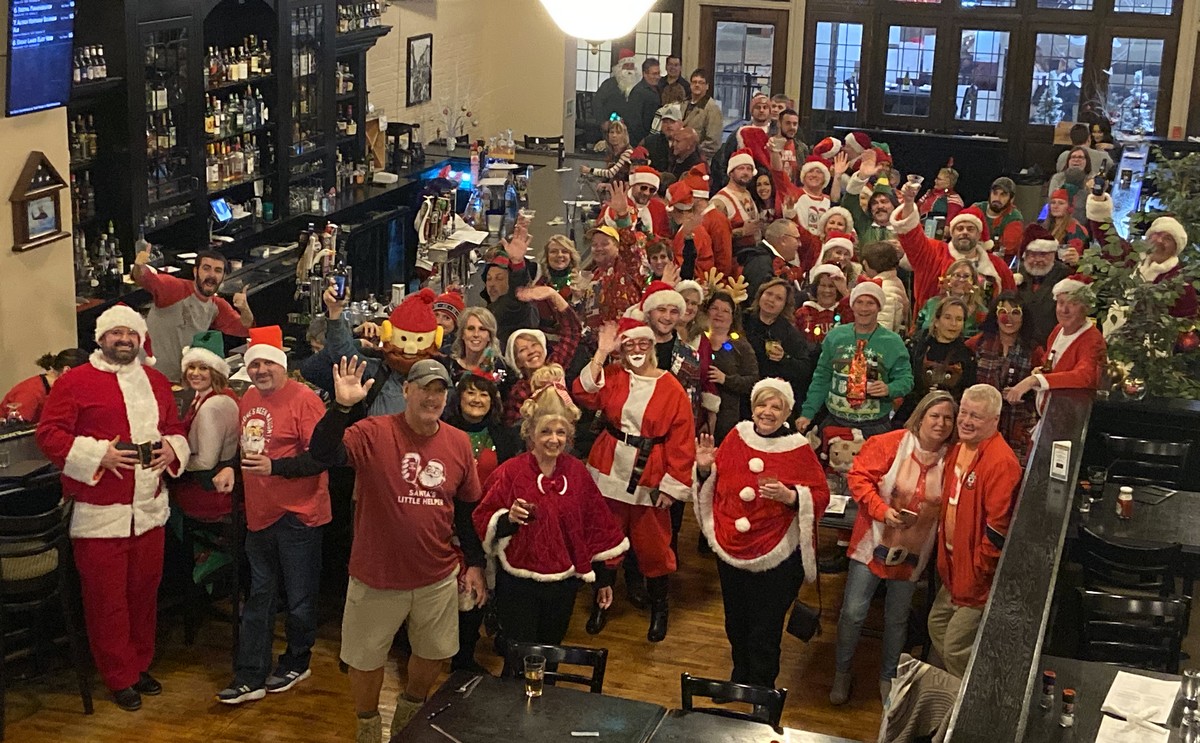 Meet at 7 pm in downtown Hagerstown (details nearer the time).
Dress like Santa (or Mrs. Claus, Elves, Reindeer, etc.) and join us for a jolly good time.
Bar hop in Downtown Hagerstown for a good cause and good fun.
Please bring a new, unwrapped toy for our local Toys for Tots campaign.
For ages 21+. This SantaCon event is completely FREE to attend - no tickets or registration, and no need to click this button:
Registration / Tickets
Get more info from the link below:
JavaScript is required to use the comment system
Comments prior to Jan 1st 2019 have been archived.