Hartford, Connecticut
SantaCon
not organized yet...

Ho! Ho! Hopefully, this SantaCon will go ahead this year but Santa has no news yet.
Santa has no further information at this time.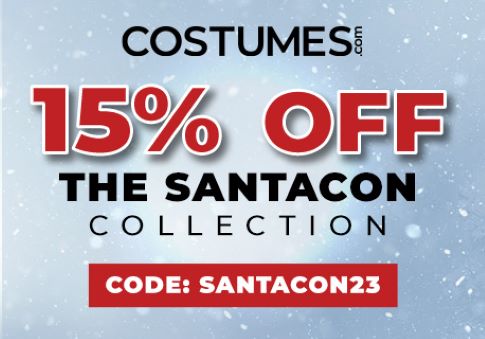 Get 15% off the SANTACON collection at costumes.com using this special link or by clicking the image above
(the discount is automatically applied when the link used).
JavaScript is required to use the comment system
Comments prior to Jan 1st 2023 have been archived.