Hollywood, Florida
SantaCon 2023
was on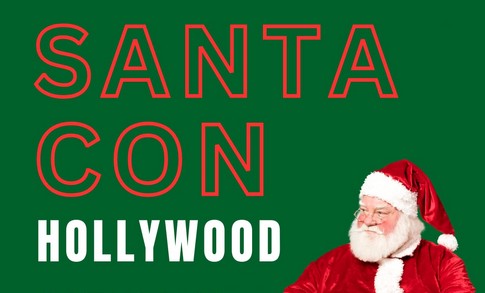 Santa comes to Hollywood, Florida!
Meet at 6 pm at Mickey Byrne's Irish Pub, 1921 Hollywood Blvd.
The following excellent venues are all offering food &/or drink specials for those in festive attire:
• Mickey Byrne's
• Greek Joint
• Thirty 1 Lounge
• Twin Peaks
• Social Room
• Tipsy Boar
Be there and be Santa!
For ages 21+. This SantaCon event is completely FREE to attend - no tickets or registration, and no need to click this button:
Registration / Tickets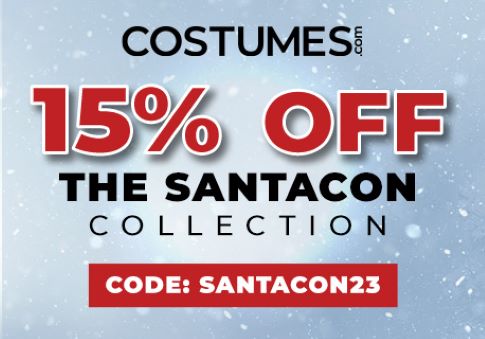 Get 15% off the SANTACON collection at costumes.com using this special link or by clicking the image above
(the discount is automatically applied when the link used).
JavaScript is required to use the comment system
Comments prior to Jan 1st 2023 have been archived.