Indianapolis, IN
SantaCon 2018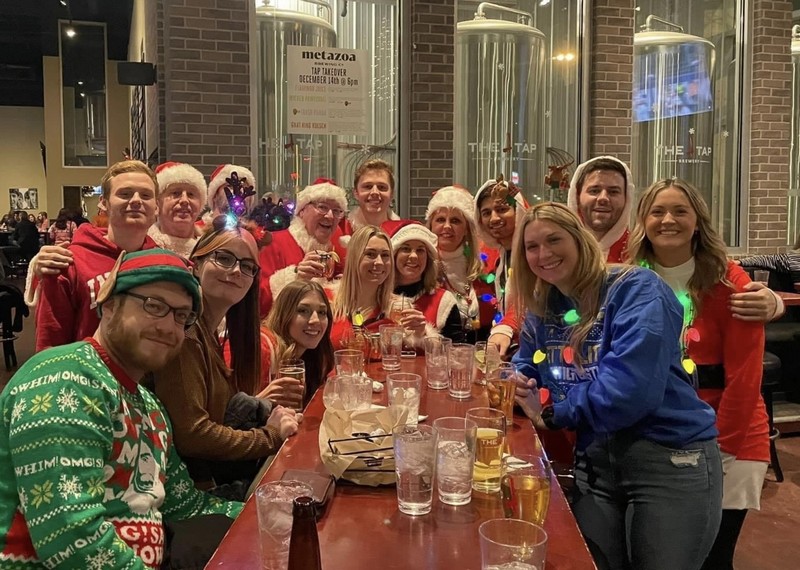 Starts at 6 pm at The Eagle Mass Ave. Schedule is as follows:
6:30pm-7:30pm The Eagle 310 Mass Ave.
7:30pm-8:30pm W O B (World of Beer) 409 Mass Ave.
8:30pm-9:30pm Ralston Drafthouse 635 Mass Ave.
9:30pm-10:30pm Metro 707 Mass Ave.
10:30pm-midnight Rathskelllar 401 E Michigan *
* Vynl Ritchie will be performing Holiday music at the Rathskelllar.
Come dressed in your Santa attire. Join all of the other Santas having festive drinks. (For seasoned Santas maybe an occasional shot) only charge what you purchase to eat or drink at fabulously accommodating Mass Ave Bars.
Santas are coming to town.
Ho! HO! Ho!
This SantaCon event is Free to attend. For ages: 21+
Indianapolis has more events.