Joshua Tree, CA
SantaCon 2019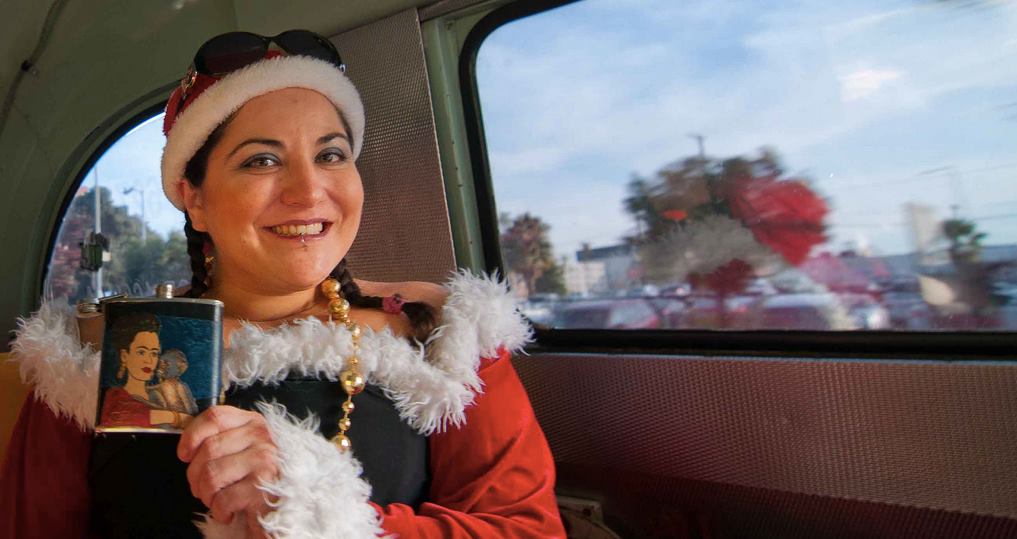 HO! HO! HO! HoOOooOOoooOOooo!!! For the first time ever, Santacon is coming to the High-Desert!
So firmly grab your sleigh or jingle your bells vigorously, and save Dec 14 for an all day/afternoon/evening affair. We'll be using buses and hitting various locations in the high-desert.
Start time: 12 noon (giving Santa plenty of time for breakfast and pre-gaming).
Start location (in Joshua Tree): will be announced 48 hours before the event. (You will be returned to the start location at the end of the event.)
For ages 21+. Bus transport: $20 on the day or $15 in advance:
Registration / Tickets
Get more info from the link below:
JavaScript is required to use the comment system
Comments prior to Jan 1st 2019 have been archived.