Kent Island, MD
SantaCon 2018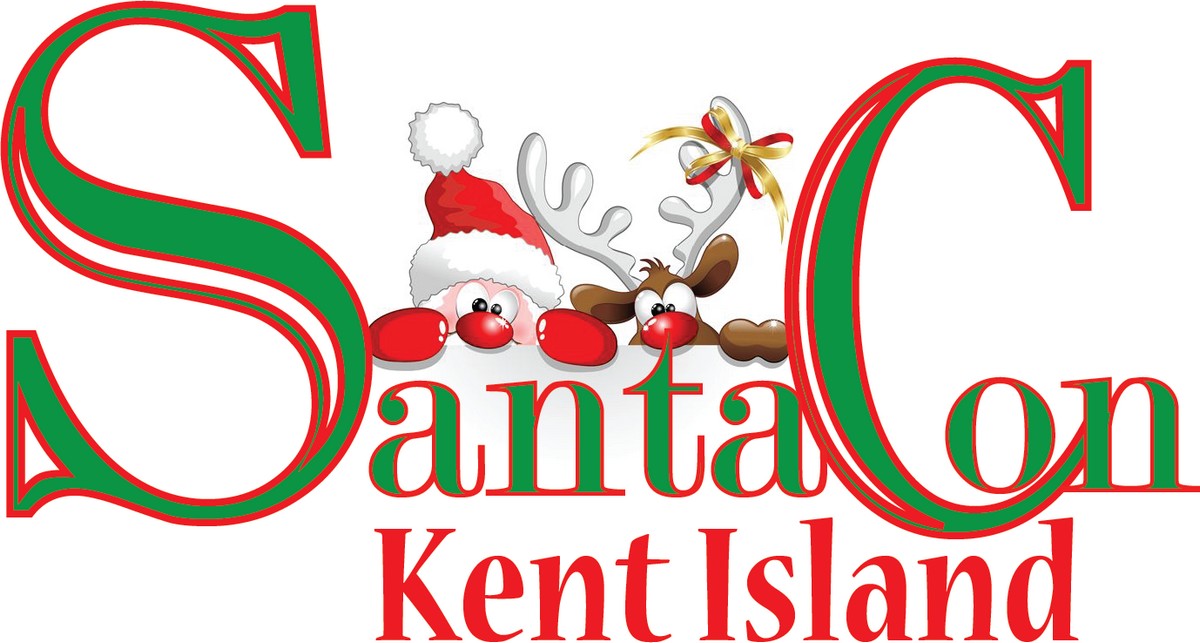 Hey Santas,
We want to thank everyone in the Queen Anne's County area for voting SantaCon Kent Island as a Favorite Community Event.
Hope you can all join us for our 3rd year on Saturday December 8th. We and the charities that we work with really appreciate your support.
Meet at 4 pm at any of the following locations:
We will have buses making the loop between them so that you can travel safely and move freely to each venue as you choose.
This SantaCon event is Free to attend. For ages: 21+
Get more info from the link below: