London
SantaCon
not organized yet...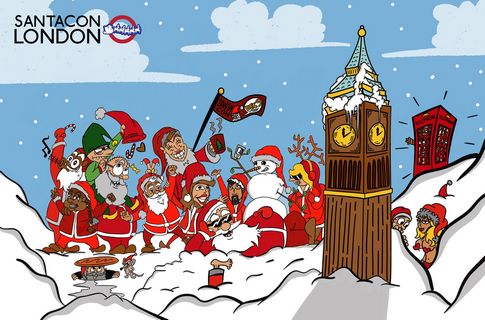 This SantaCon happened last year but Santa has no news yet about this year.
More info may be available from the links below:
JavaScript is required to use the comment system

Is the London SantaCon happening this year??

Probably, but they need volunteers to help organise it.
Comments prior to Jan 1st 2019 have been archived.