London 🇬🇧️
SantaCon 2023
was on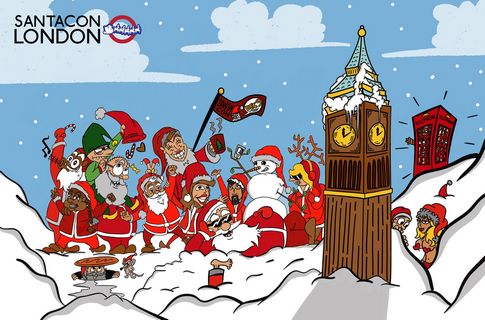 Join us for London's largest annual convention of Lapland present-giving personnel.
Hundreds of Jolly Santae will be taking to the streets of London for a non-profit, non-corporate, non-commercial and non-sensical parade of festive cheer.
It doesn't cost a single chocolate coin to attend, Santa, but you do need your outfit. And that means more than a bloomin' hat.
For ages 18+. This SantaCon event is completely FREE to attend - no tickets or registration, and no need to click this button:
Registration / Tickets
Get more info from the links below: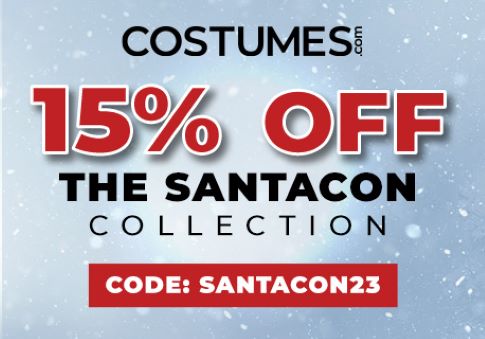 Get 15% off the SANTACON collection at costumes.com using this special link or by clicking the image above
(the discount is automatically applied when the link used).
JavaScript is required to use the comment system

Hey! Any idea what time the London Santacon 2023 will start approximately? Me and my group of Santae are travelling up about 60 miles so would be good to get a rough idea when and where it begins?

Santa has put in a request for this info. In the meantime I can only suggest you keep an eye on their FB page.
Comments prior to Jan 1st 2023 have been archived.