Manchester, NH
SantaCon
not organized yet...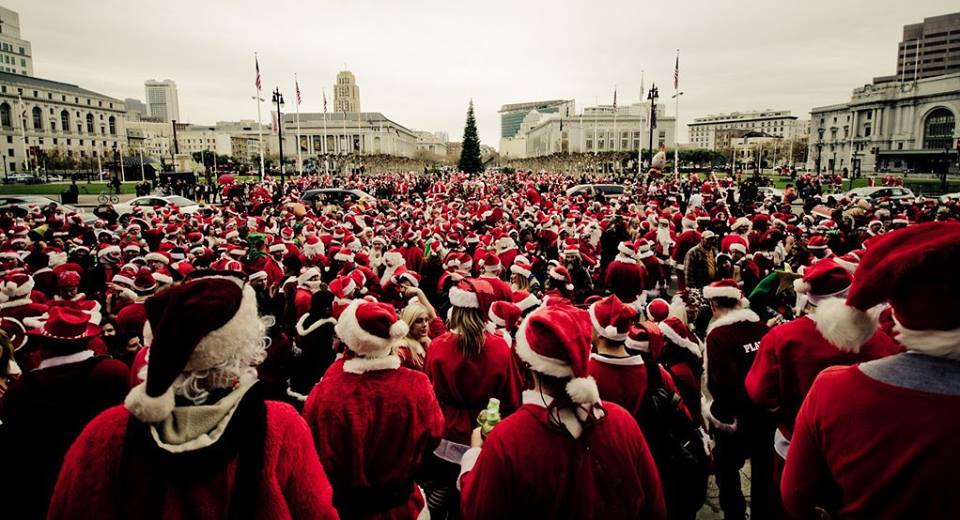 This SantaCon was not on Santa's list last year so new organizers might be needed.
If you would like to organize a SantaCon for Manchester, please Contact Santa.
More info may be available from the links below:
Here is a great write up about our 2017 event: ... SantaCon is coming to town (article by Katie McQuaid).
JavaScript is required to use the comment system
Comments prior to Jan 1st 2022 have been archived.