Minneapolis, Minnesota
SantaCon 2023
was on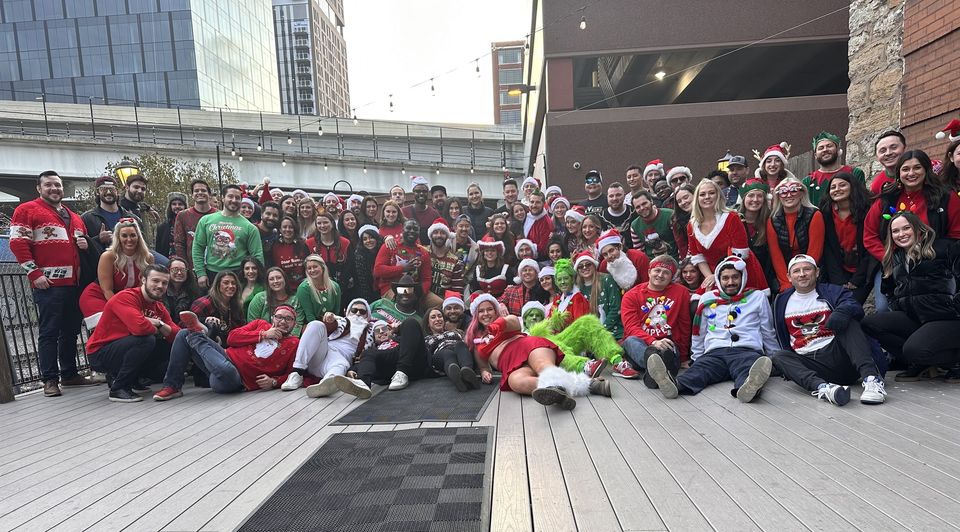 Nice or naughty, 'tis the season to get rowdy! It's the perfect time to dress up, drink up, and show some holiday cheer!
Meet at 1 pm at Jackson's Hole Bar & Grill, 106 N 3rd St.
Come out wearing your favorite Christmas outfit. Whether it's your Grandma's ugliest sweater, that old Santa costume that Uncle Frank used to wear, or those Elf leggings you've been too afraid to wear in public.
Come crawl around North Loop with us as we bring back the spirit of Christmas that we had before the pandemic.
SCHEDULE:
1:00 - 2:15p - Jackson's Hole
2:30 - 3:30p - Bricksworth
3:30 - 4:30p - Graze
5:00 - 6:15p - Galley
6:30 - Whenever - Basement bar
Drink specials and further details will be added as they are finalized. Please check our Facebook event (link below) for the latest updates.
In the meantime, invite your friends, your family (except Uncle Frank), and anyone else you think can celebrate in style!
For ages 21+. This SantaCon event is completely FREE to attend - no tickets or registration, and no need to click this button:
Registration / Tickets
Get more info from the link below: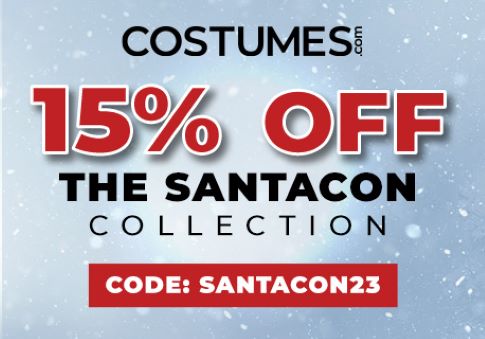 Get 15% off the SANTACON collection at costumes.com using this special link or by clicking the image above
(the discount is automatically applied when the link used).
JavaScript is required to use the comment system
Comments prior to Jan 1st 2023 have been archived.