Monterey, California
SantaCon 2023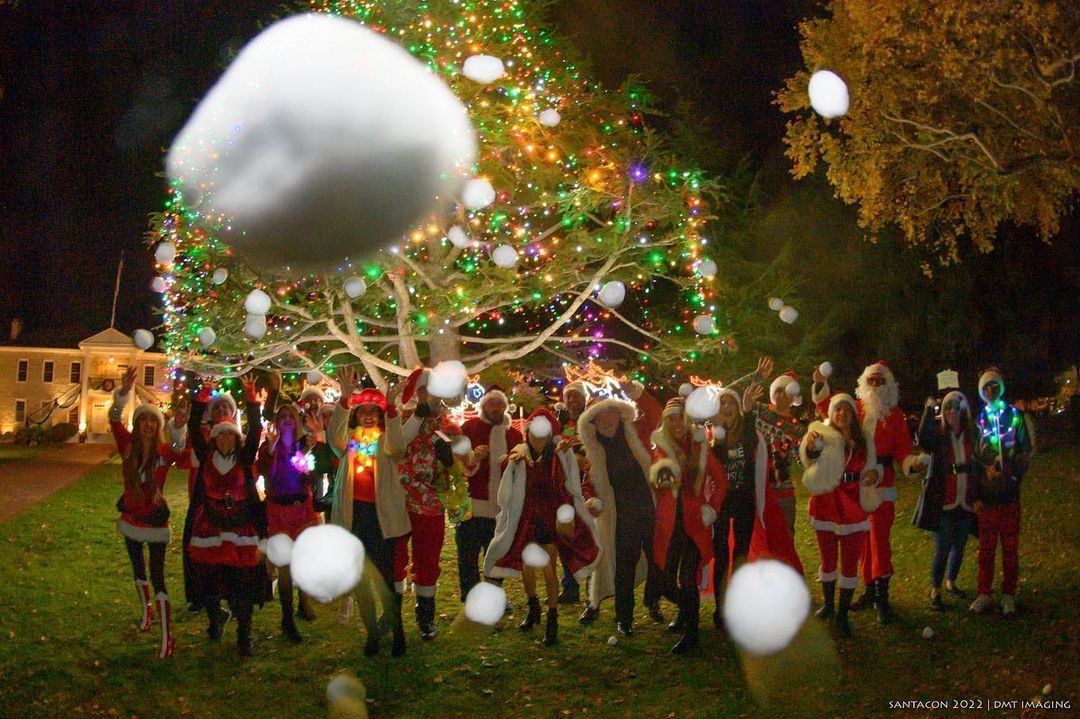 A fun toy drive for Santas and by Santas! Supporting the Moose Lodge's "no kid left without a present" campaign
Please bring a new or gently used/clean toy to donate.
Dress like Santa (Grinches and elves welcome) and meet at 6:30 pm under the big Christmas tree at Colton Hall.
7:00pm Annual Santa Group photo (snowball fights can ensue)
7:30pm Frolic with friends and family supporting downtown businesses
Move at your own pace / make new Santa friends along the way
9:30pm Meet up for the last hoorah at the ice skating rink at The Custom House Plaza
Keep going if you like and find the dance spot to boogie with more Santas
For all ages (family friendly). This SantaCon event is completely FREE to attend - no tickets or registration, and no need to click this button:
Registration / Tickets
Get more info from the links below:
Monterey has more events.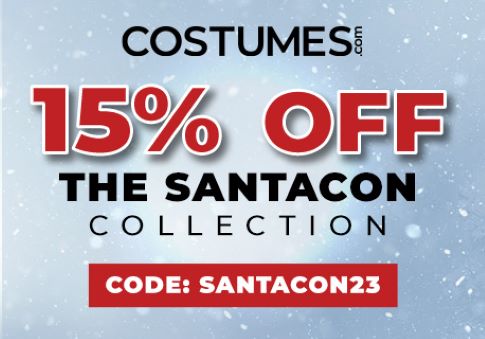 Get 15% off the SANTACON collection at costumes.com using this special link or by clicking the image above
(the discount is automatically applied when the link used).
JavaScript is required to use the comment system
Comments prior to Jan 1st 2023 have been archived.