Orlando, FL
SantaCon Downtown 2019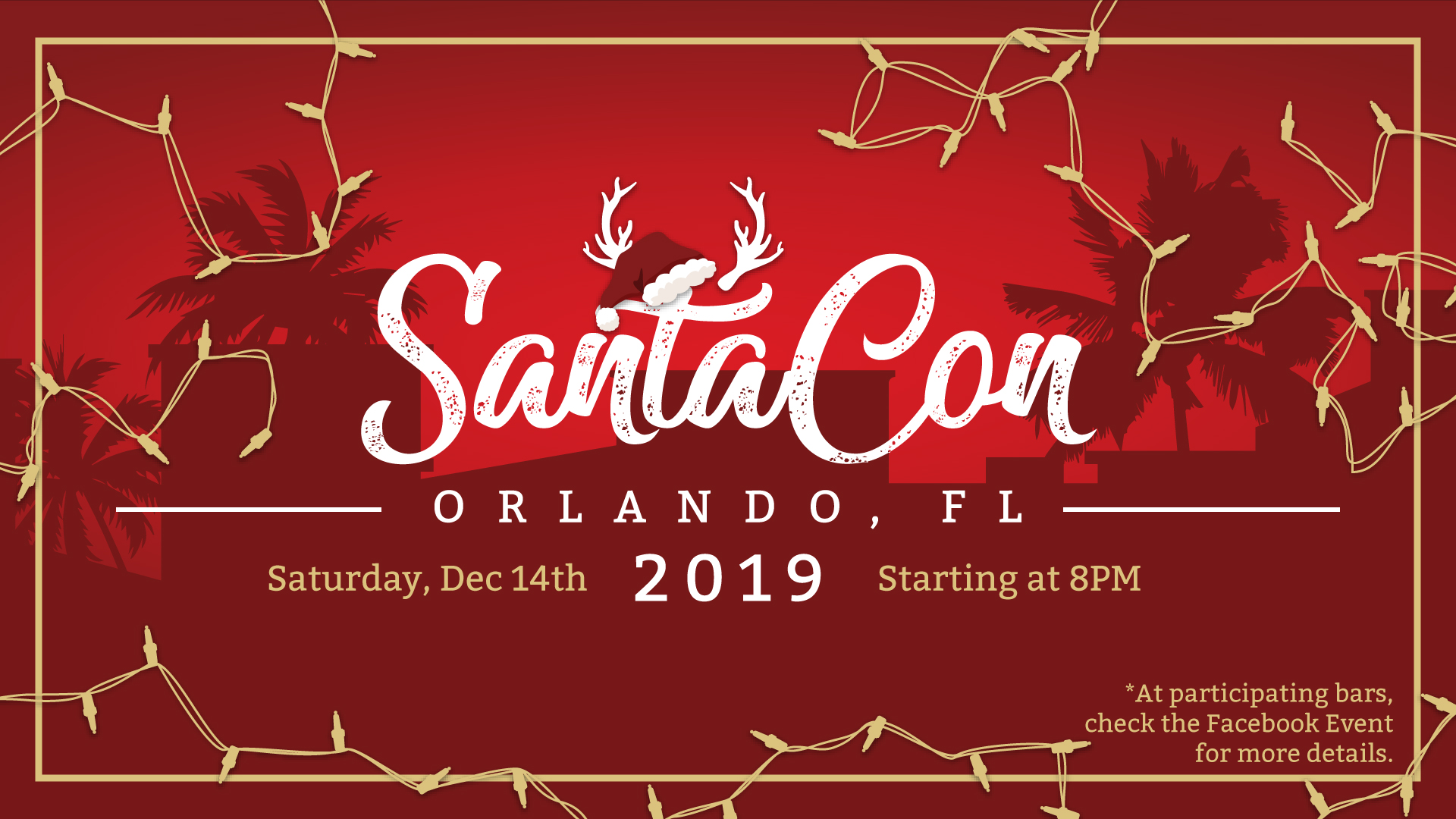 SantaCon Orlando is an annual event uniting all Santas for one last night on the town before heading back to the North Pole to prepare for the biggest job of the year. Be there, or be on the naughty list!
Dress as Santa and help us spread holiday cheer and whimsy across Downtown Orlando.
For ages 21+. Free to attend but registration is required:
Registration / Tickets
Get more info from the links below:
Orlando has more events.
JavaScript is required to use the comment system
Comments prior to Jan 1st 2019 have been archived.