Paonia, CO
SantaCon 2018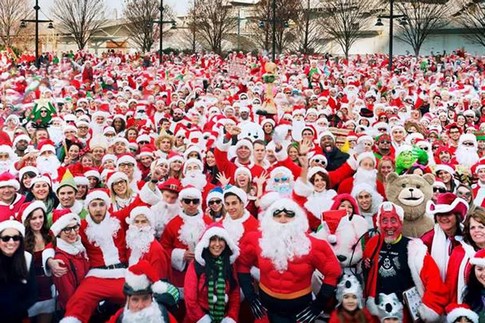 The first annual Paonia SantaCon!
When: 4pm Dec 1, 2018, 4pm - 2am Dec 2, 2018.
Where: TBD, as venue owners are contacted. If you are a venue owner, contact Paonia Santa here, or through the Facebook event page. Otherwise, Paonia Santa will contact you!
Check this space for details!
This SantaCon event is Free to attend. For ages: 21+
Get more info from the link below: