Pensacola, FL
SantaCon 2019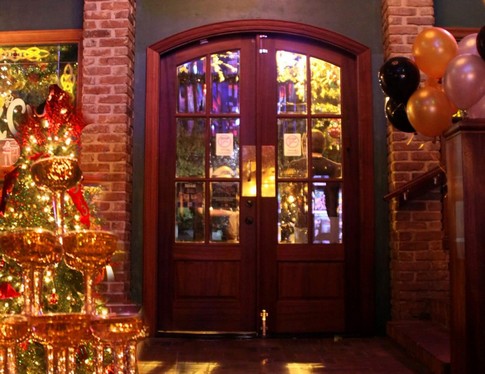 Hosted by O'Riley's Irish Pub Downtown, 321 S Palafox St and starting at 4 pm.
Note that there are two types of ticket - see ticket/registration page for details.
For ages 21+. Tickets required:
Registration / Tickets
Get more info from the links below:
JavaScript is required to use the comment system
Comments prior to Jan 1st 2019 have been archived.