Philadelphia, PA
SantaCon
not organized yet...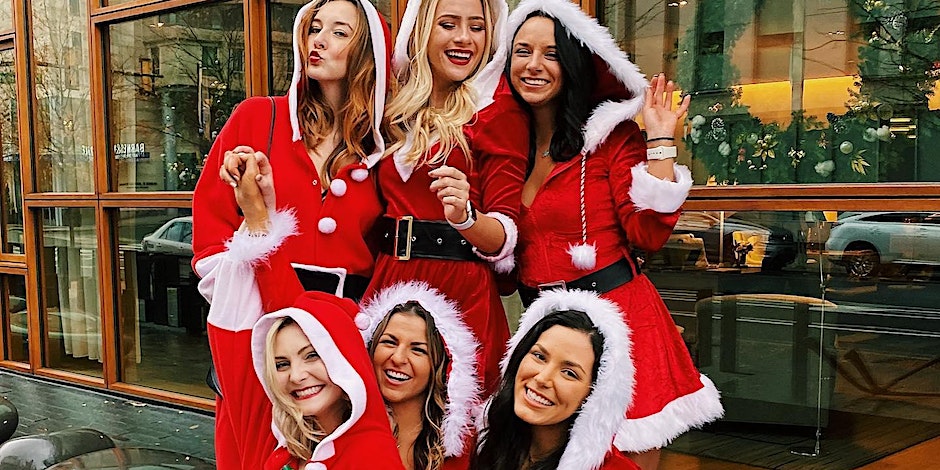 This SantaCon happened last year but Santa has no news yet about this year.
More info may be available from the link below:
2019 - An important update & THANK YOU: Since we've raised more than $20,000 for the Ronald McDonald House they are naming one of their family rooms in the newly expanded wing the "Philly SantaCon Room!"

JavaScript is required to use the comment system
Comments prior to Jan 1st 2020 have been archived.