Portland, OR
Stumptown 2020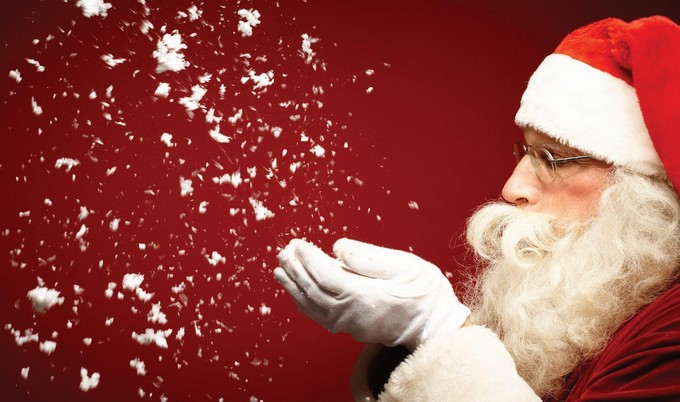 Starting at 4 pm at Kells Irish Pub and Candy.
Proceeds go to support local charities.
COSTUMES REQUIRED! ILLUMINATE!
This is a participatory event. Bring something festive event goers will enjoy: toys, games, stickers, buttons, signs, blinky lights and a kick-ass illuminated SantaCon costume: Please illuminate costumes cuz we LOVE it, it's cool, and lights make for better more festive costume pix! ...And then there's that safety thing we also love.
For ages 21+. Wristbands and photo ID required - see the ticket link for time-sensitive offers and deals:
Registration / Tickets
Get more info from the links below:
JavaScript is required to use the comment system
Comments prior to Jan 1st 2020 have been archived.