Raleigh, NC
SantaConda 2018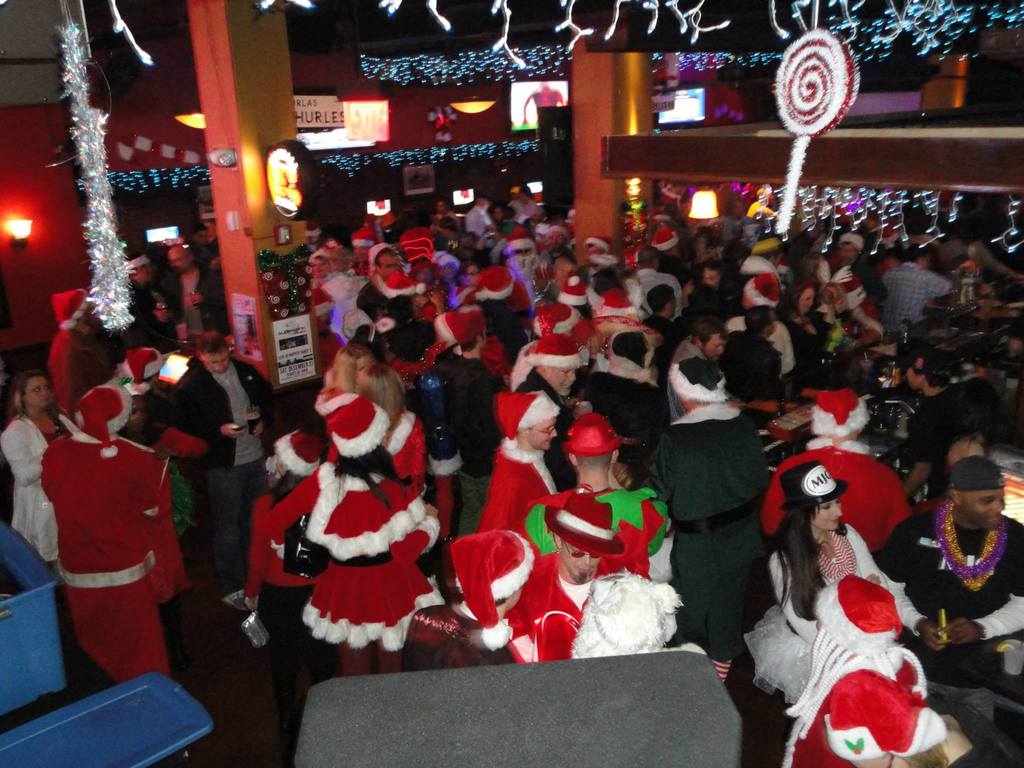 Free to attend. Time: 5pm - 2am.
Come out and celebrate SantaConda's 10th Year Anniversary!
This is a FREE Santa Bar Crawl. Get out your festive and shockingly inappropriate Red and White garb and join us! We will be raiding the streets and bars of Raleigh with a variety of strangely modified Santa creations in their own self-image. We'll be giving gifts to strangers, drinking lots of beer, singing naughty carols, gifting hugs, sitting on laps, and providing a unique experience for Santa and all the muggles around.
Santa will not be paying cover to go to anywhere as long as you are with the group and you are dressed to impress (like Santa). If any venues turn out to be undesirable, Santa has already arranged an alternate plan so stick with Santa.
We will post all venues and drink specials once everything is finalized!
This SantaCon event is Free to attend. For ages: 21+
Get more info from the links below: