Salt Lake City, UT
SantaCon 2018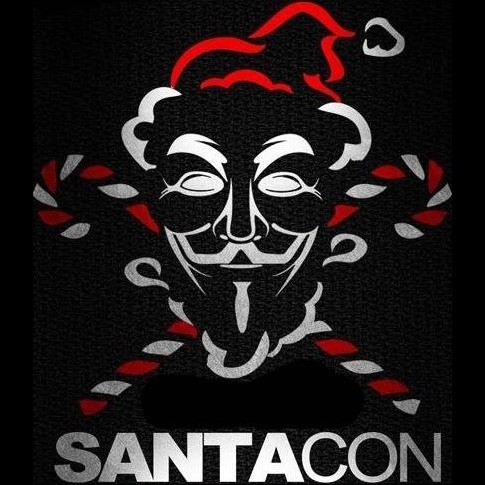 7 pm - 2 am. Tickets required.
Meet at 7 pm at Sky SLC.
Santa is coming!! It's that time of year again! Are you ready!!? It's Utah's largest Pub Crawl back and ready to rock the streets of Salt Lake City! So dust off those boots, unfold that Santa suit and let's get jolly! It's time to unite all of Utah's Santa's, Elves, Ms/Mrs Claus, Fuzzy Reindeer, and outrageous Christmas characters we know you've been saving just for this occasion!! SantaCon SLC is an annual Fundraiser for Toys 4 Tots, and one of the biggest and best holiday parties in Utah.
How to participate:
Get your friends and fellow Xmas characters together. Whos coming with ya?
Donate to Santacon by purchasing a ticket
Bring an unopened toy to Santacon HQ (SKY SLC) to donate to Toys for Tots!
Choose a Route: A, B, or Speed Crawl...
Get your Santacon map, credentials, and crawl your Snowballs off.
Laugh Dance, Party, Play and Drink Responsibly.
Return to Santacon HQ for prizes, performances and an amazing dance party!!!
Tickets required. For ages: 21+
Get more info from the links below: