San Francisco, CA
SantaCon 2018
Saturday, December 8th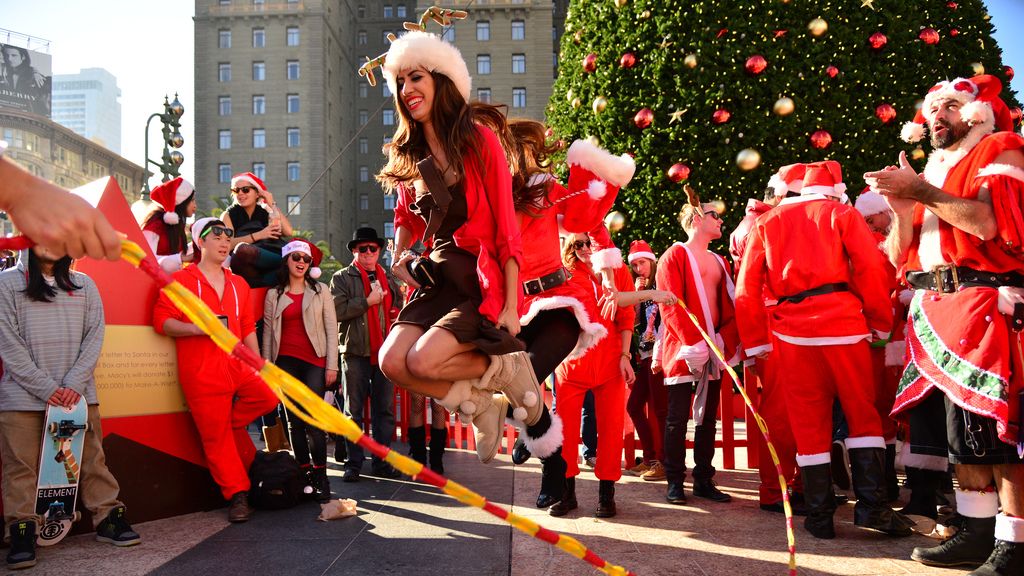 Meet in Union Square between 12:00 noon and 6:00 PM.
This is a gathering of Santas, Mrs. Clauses, Elves, Reindeer, and yes even Grinches! Christmas Carols, a Best Dressed Contest and more will be had.
Please bring a new, unwrapped toy that can be donated to the Toys for Tots program.
Last year we had well over 10,000 folks and collected 764 toys. This year we want to beat that number! Looking forward to seeing all of you there!!!
Get more info from the link below: