San Francisco, CA
SantaCon 2018
was on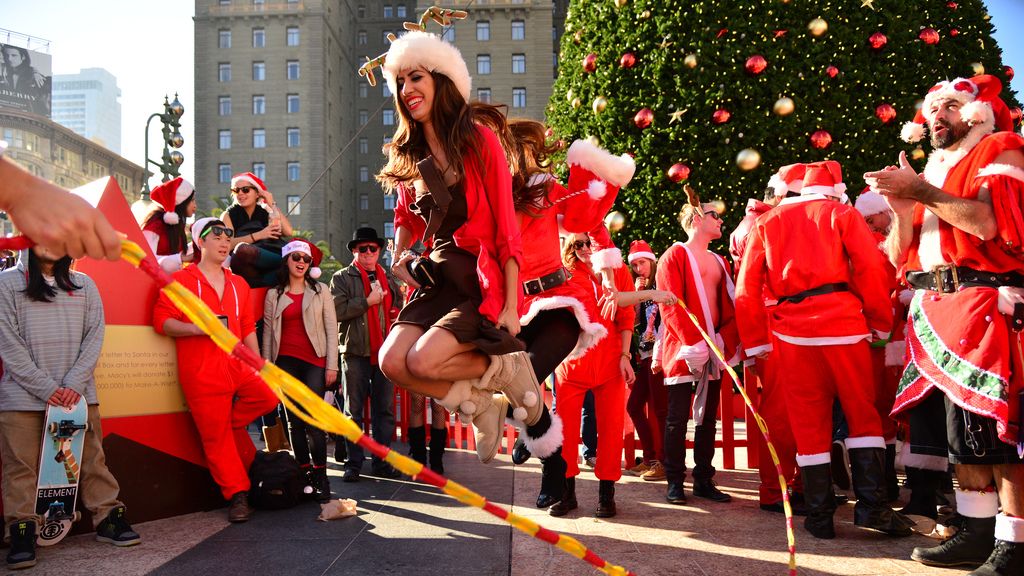 Updated: Saturday, December 8th.
Find Santa and Santa-friendly venues via the New Facebook group - happening now!
Note 1: All genuine SantaCon gatherings in the city have identified themselves as no cover/free to attend. Please don't get scammed by profiteers trying to sell you tickets.
Note 2: Santa has become aware of journalists and publications with a vendetta against SantaCon. They will be looking to produce bad stories about you. Please be nice, make Santa proud, and make the city of San Francisco love you.
This SantaCon event is Free to attend. For ages: 21+
Get more info from the links below: