San Rafael, CA
SantaCon 2018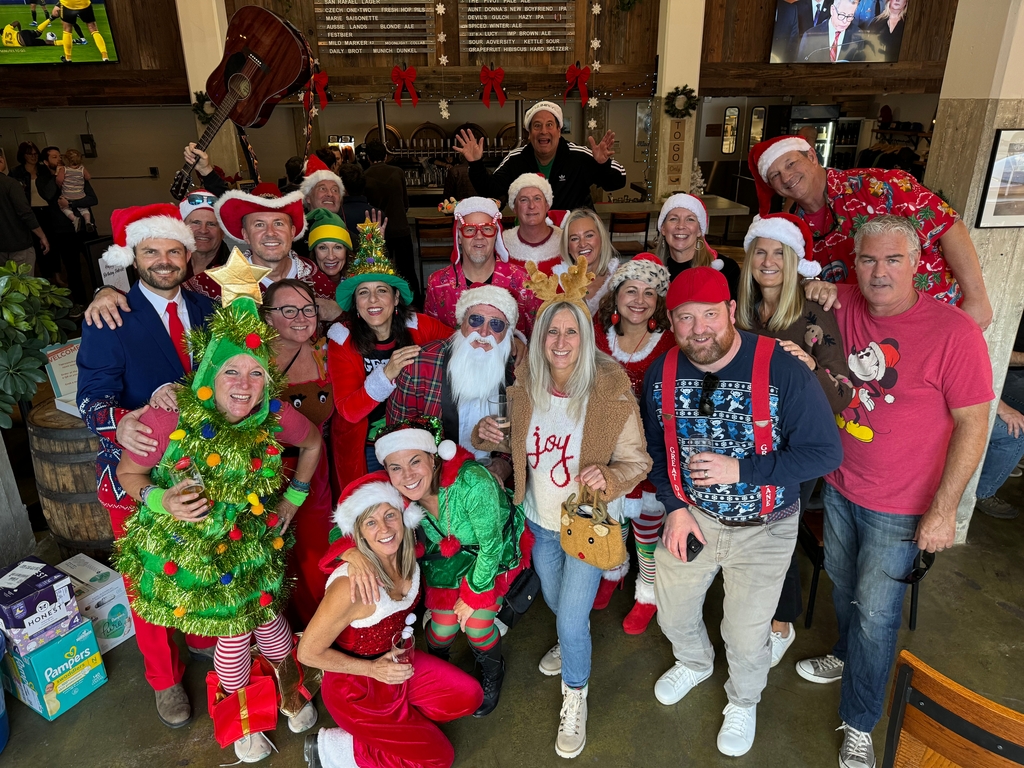 See the comments for details.
This SantaCon event is Free to attend. For ages: 21+
Please read Santa's rules before posting comments
Log in to post a comment

Less than two months to SantaCon San Rafael. As the SantaCon day gets closer I'll be posting a list of the places we will be visiting

Welcome to the home of SantaCon San Rafael. Us Santas are looking forward to a second year visiting downtown brewpubs.

When the big day arrives I will post updates of our location

Good luck and have a great time!!

Thank you Santa Tom, I'll be at the SF one too. That's always a fun one.