Santa Fe, NM
SantaCon 2018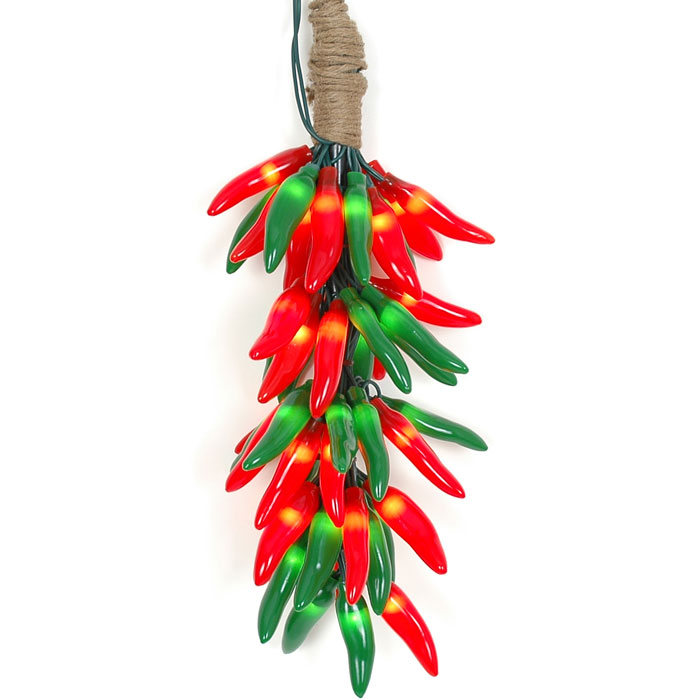 Second Annual Santa Fe SantaCon
Meet at 7 pm at the Low 'n Slow Lowrider Bar, 125 Washington Ave.
SantaCon comes to Santa Fe, New Mexico, for the second time, so get those Santa Suits, Elf Outfits, Tree Trimmings, etc. ready for an evening of Christmas imbibing!
Santa is currently planning this year's event and will announce details in the coming weeks.
Canned food donations encouraged and will be delivered to The Food Depot again!
This SantaCon event is Free to attend. For ages: 21+