Scottsdale, AZ
SantaCon 2019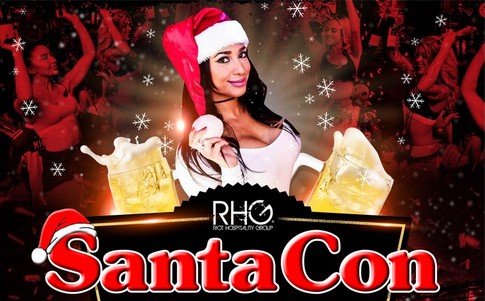 Hosted by El Hefe.
For ages 21+. This SantaCon event is completely FREE to attend - no tickets or registration, and no need to click this button:
Registration / Tickets
Get more info from the link below:
Scottsdale has more events.
JavaScript is required to use the comment system
Comments prior to Jan 1st 2019 have been archived.