Scottsdale, AZ
SantaCon 2019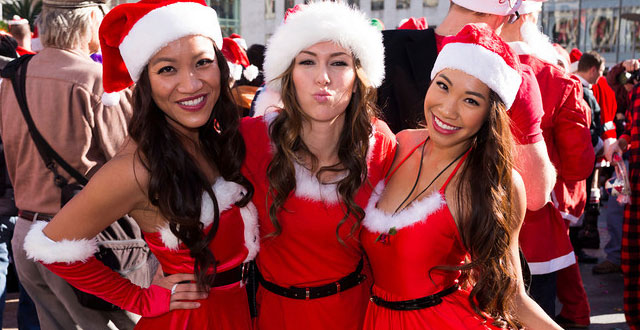 Starts at 3 pm at Old Town Scottsdale!
Santacon is coming to OLD TOWN! Get your squad together and start planning those crazy Santa costumes! Your favorite bars in Old Town have planned a full day of jolly Christmas-themed specials just for you.
For ages 21+. Tickets required:
Registration / Tickets
Get more info from the links below:
Scottsdale has more events.
JavaScript is required to use the comment system
Comments prior to Jan 1st 2019 have been archived.