St Paul, MN
Lowertown SantaCon 2018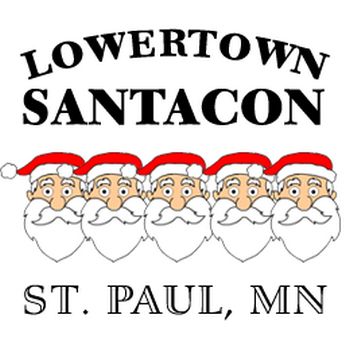 Free to attend. Lowertown SantaCon is half spectacle, half pub crawl and half flash mob - that's one and a half things! - in the chill Lowertown historic and arts district of Saint Paul, MN.
This will mark the 11th year of the annual event.
This SantaCon event is Free to attend. For ages: 21+
Get more info from the links below:
Check out all the great write-ups of our previous SantaCon events: lowertown-santacon-in-the-press.