Temecula, CA
SantaCon 2020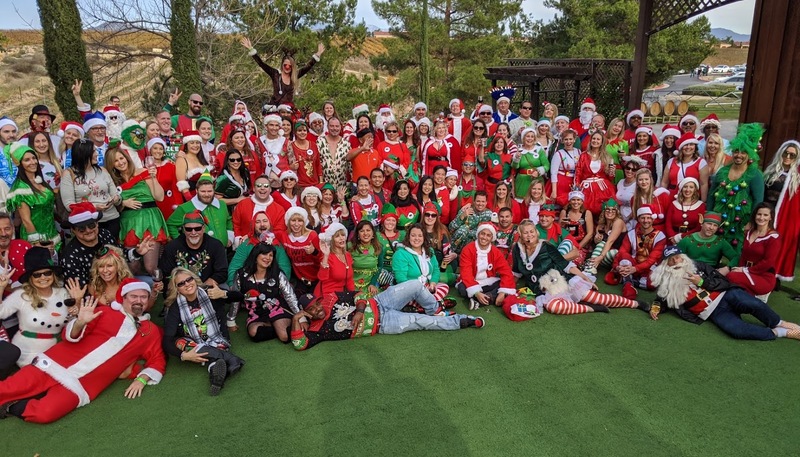 For ages 21+. This SantaCon event is completely FREE to attend - no tickets or registration, and no need to click this button:
Registration / Tickets
Get more info from the links below:
Season's Greetings to all,
We wanted to let you know 2019 was the best attended Santa Crawl so far. We gathered 100's of toys - so many that we were able to serve two groups! First, we helped hand out toys at the Fallbrook Food Pantry and then we passed on the extra Toys to be handed out Christmas Day at the Perris Homeless Shelter.
It is only through your support of the Santa Crawl that we are able to collect so many toys for the kids in our communities. Plan to attend next year! We hope your Holidays have been and continue to be Merry & Bright!
With Warmest Regards,
Santa Lita & Elf Elana
Team Otto Santa's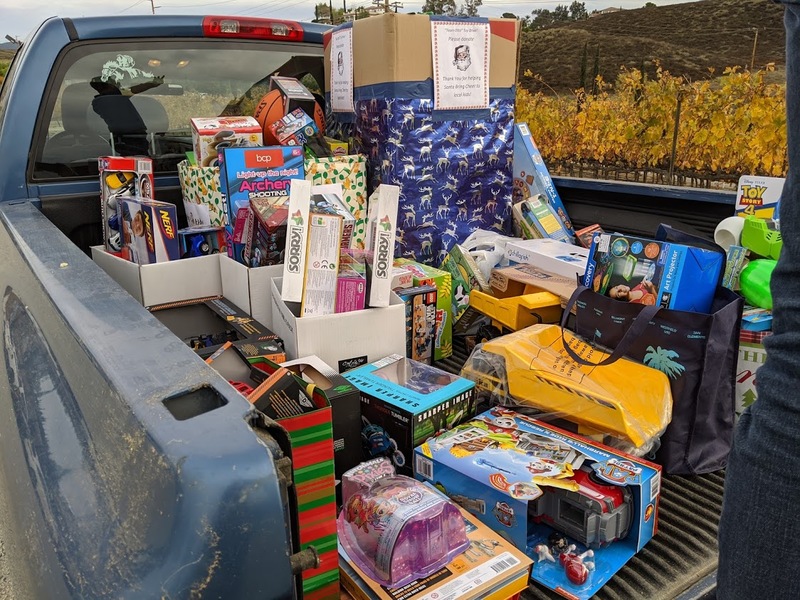 JavaScript is required to use the comment system
Comments prior to Jan 1st 2020 have been archived.