Vancouver, BC
SantArchy
not organized yet...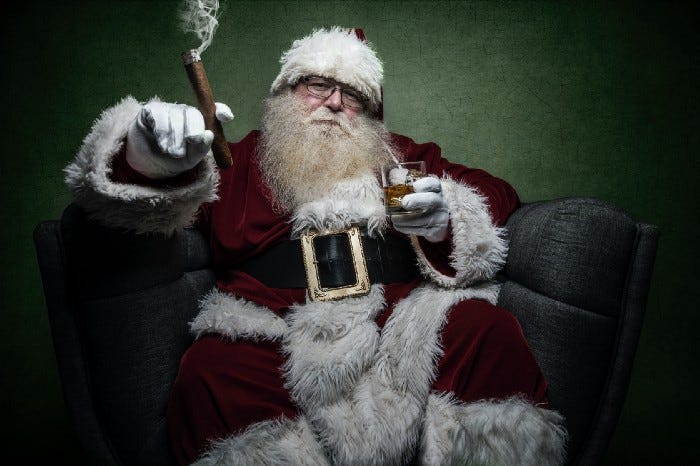 This SantaCon happened last year but Santa has no news yet about this year.
More info may be available from the links below:
Please read Santa's rules before posting comments
Log in to post a comment

Hi there! Who do I contact for more information? I am unfortunately planning an event on the same day and just don't want to overlap locations.

If you can't connect via Facebook, send me an e-mail and I'll forward it to the organizers.