Virginia Beach, VA
SantaCon
not organized yet...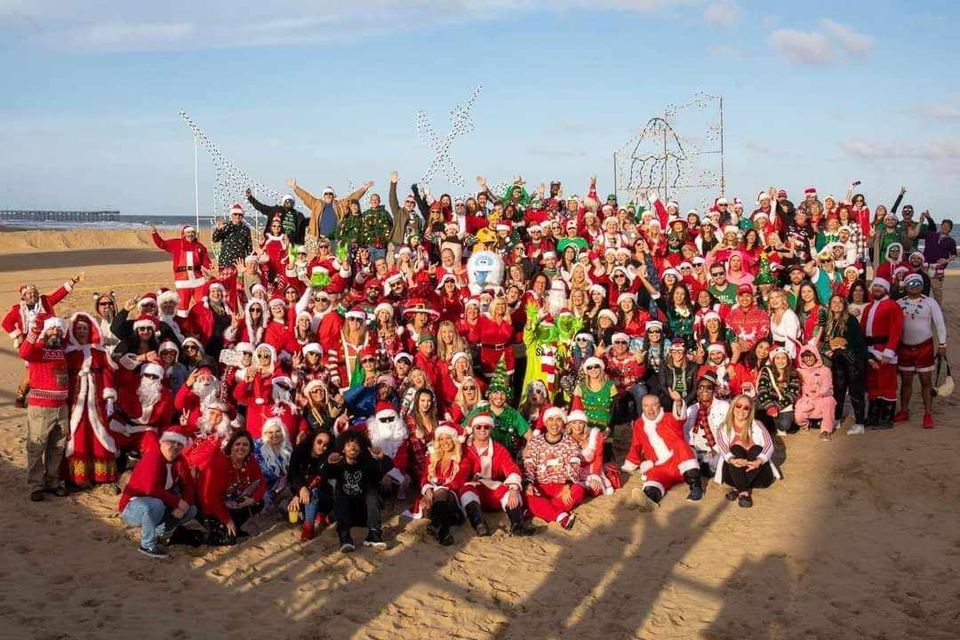 This SantaCon happened last year but Santa has no news yet about this year.
More info may be available from the links below:
Please read Santa's rules before posting comments
Log in to post a comment

The details are on Facebook!

Found it. Page updated. Thanks for letting me know.