Wilmington, NC
SantaCon Downtown 2018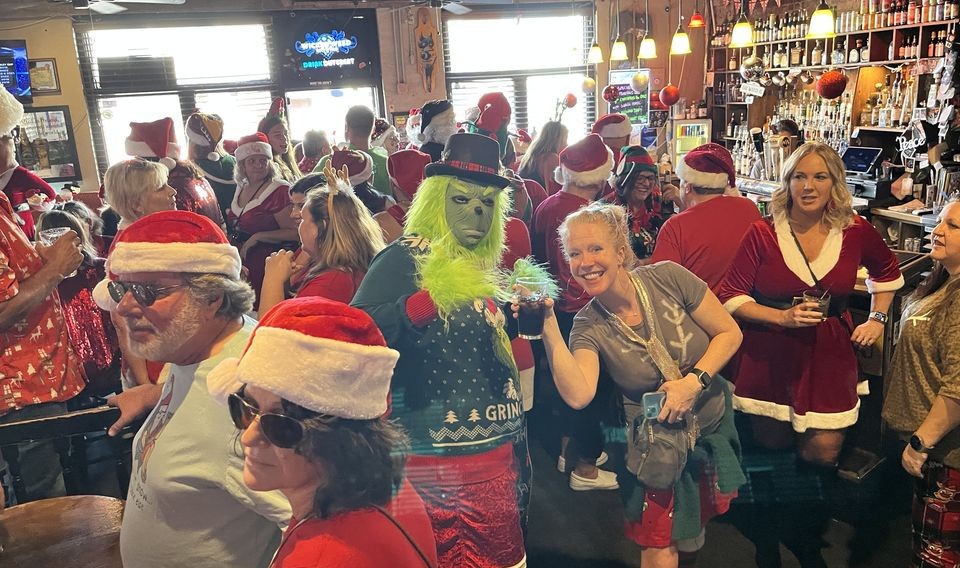 Time: 1 PM - 11 PM. Free to attend. Donation requested.
Once again, we'll be planning a "Toys for Tots Drive", so make sure you've got yourselves a decent toy or 2 to drop off in the box.
Some things to remember:
Bring a toy (unwrapped) for the Toys for Tots box!
Bring nonperishable food(s) for Food Bank
Line up your baby sitters if you need them!
A Santa hat is NOT a costume, so make sure you're ready!
Tell your friends. This is always more fun with a big crew.
This SantaCon event is Free to attend. For ages: 21+
Get more info from the link below: