Seattle, WA
SantaCon
Global pandemic COVID-19
SantaCon.info is not currently promoting events in the normal way as Santa remains cautious about large in-person gatherings but, if the numbers continue to improve, this may change soon.
Please see the comments on the Contact Santa page for the latest updates.
Note that the event on this page may be be happening in a different form than usual, with increased emphasis on personal safety and full details may only be available at the local level.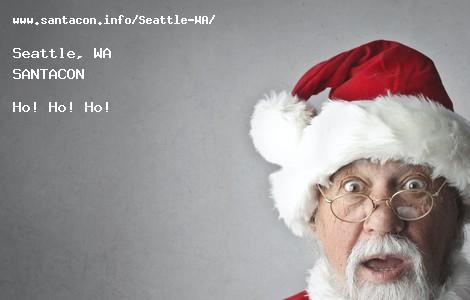 More info may be available from the links below:
JavaScript is required to use the comment system

Seattle SantaCon 2021 is happening! Two dates this year to give everyone more room in these crazy times. Join us Saturday December 11 or 18 in Downtown Seattle! Registration is required and all locations are following King County health guidelines. Please get vaccinated!
Comments prior to Jan 1st 2021 have been archived.