Seattle, WA
Seattle SantaCon (Day 1) 2022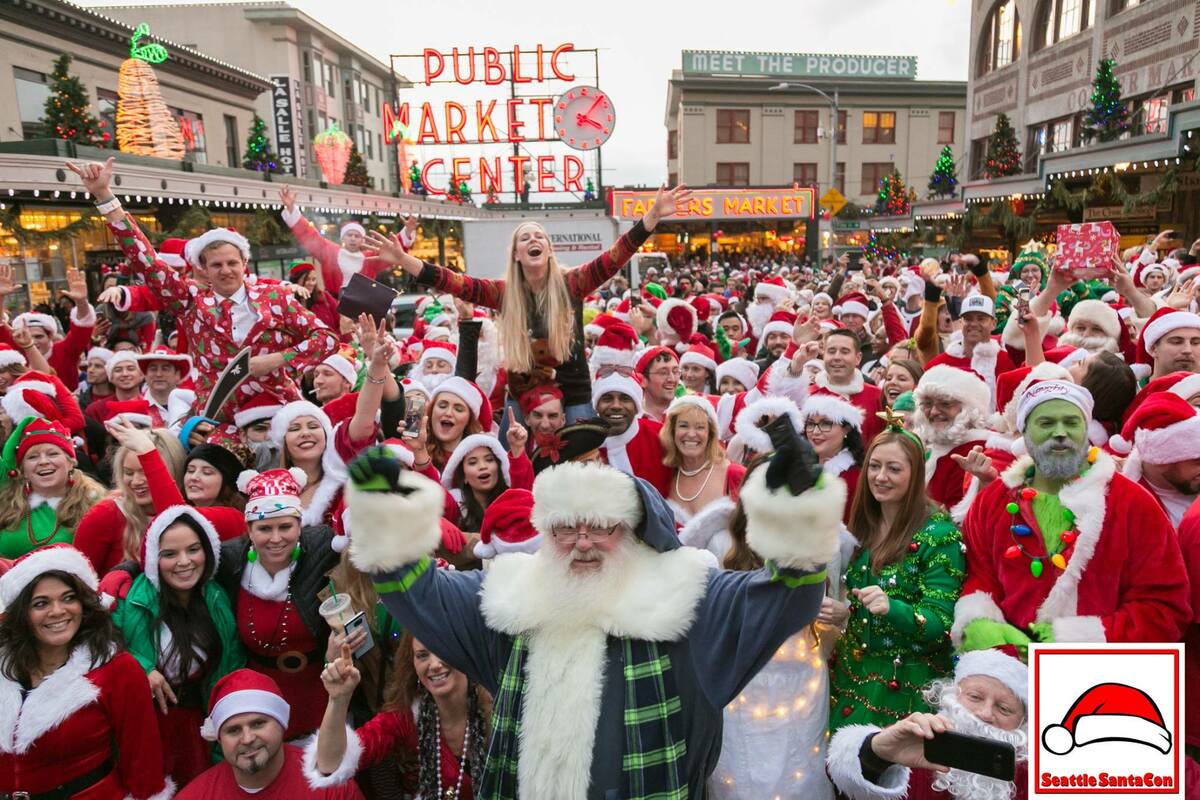 Seattle SantaCon 2022 Day 1 of 2
Hey Santa, Saturday December 10th and 17th we'll be parading through the Downtown Seattle area! Join us as we paint the town red and white for 14 hours! The focus is on spontaneity and creativity, while having a good time and spreading cheer and goodwill. This is much more than a pub crawl, and every time you call it that, a sugar plum fairy dies!
Expect live entertainment all day, free admission to 15+ venues, drink specials, a costume contest, professional photographers, and the most wonderful time of the year!
For ages 21+. Tickets required:
Registration / Tickets
Get more info from the links below:
Seattle has more events.
JavaScript is required to use the comment system
Comments prior to Jan 1st 2022 have been archived.